More Than A Business, It's Our Heritage
If there is one thing our family has learned after five generations as fishermen, it's that the only constant in the seafood business is change. Whether due to new opportunities, shifting consumer preferences or regulatory quotas—being nimble and adaptable has been our greatest strength. A spirit of entrepreneurship is in our blood and has driven our business since the earliest days.
We were born into the seafood industry in Alaska and had front row seats to the development of the King crab fishery. Our family was at the center of things—designing and operating new plants and boats, innovating new processing technologies and developing new products and markets. Life in the remote stretches of Alaska wasn't always easy, but it taught us resilience as well as the importance of community and long-held relationships.
Today, we are proud to be America's premier processor and supplier of wild-caught crab and frozen seafood. From sea-to-table, our fully-integrated approach ensures the highest quality product for our customers.
With an expanded international footprint, consumer products and an expertise in sales and marketing, things definitely look a little different than they did in the early days. For everything that has changed, however, a lot has stayed the same. Like our father and grandfather before us, we let our customers' needs drive us—adapting and innovating constantly—to deliver the highest quality product possible.

Mark Pedersen, President & CEO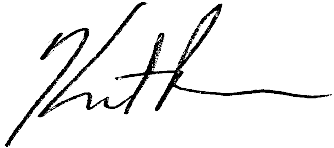 Kurt Pedersen, President & COO