Connect with a Crab Expert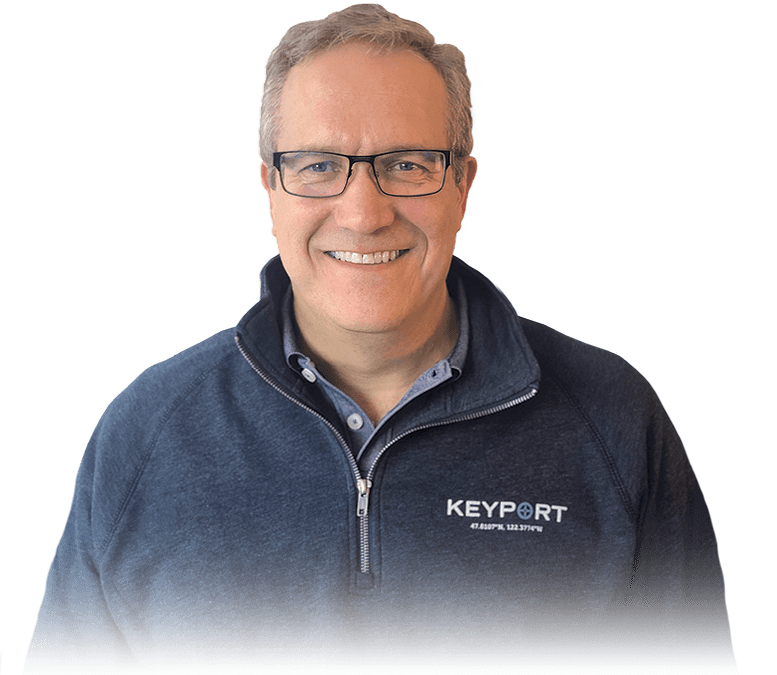 Let's Gab About Crab!
Need information on inventory and current pricing? Have questions about portions or sizing? Keyport's specialized team of crab experts are available to answer any of your questions and help you successfully fulfill your orders.
You may also complete the form below and a Keyport sales representative will contact you within 24 hours.