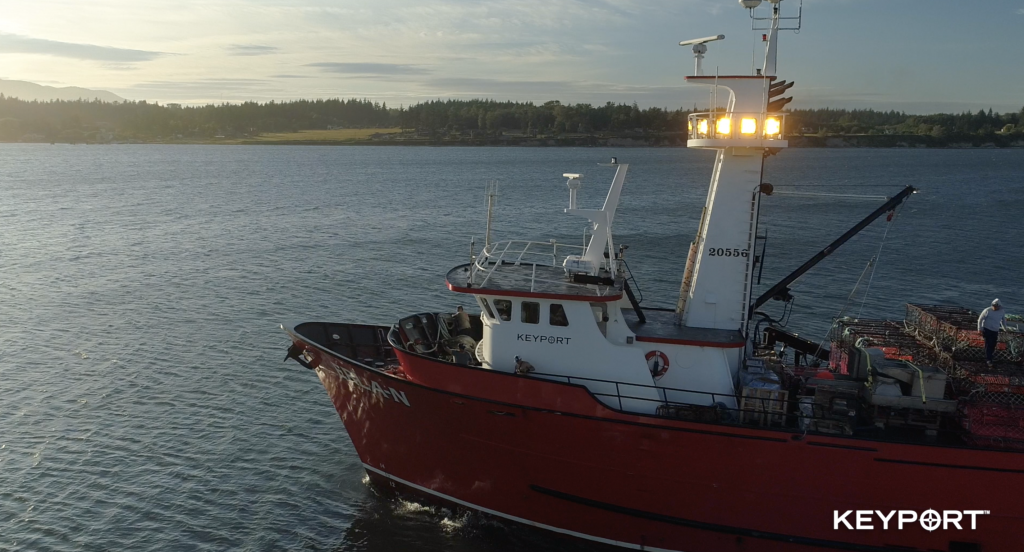 The Alaska Department of Fish and Game (ADF&G) and the National Oceanic and Atmospheric Administration's National Marine Fisheries Service (NMFS) announced total allowable catch for the 2019/2020 season for Bristol Bay Red King crab, Bering Sea Snow crab and Bering Sea Bairdi.
Bristol Bay Red King crab: Opening at noon on October 15th, the 2019/20 Bristol Bay Red King crab total allowable catch (TAC) is 3.797 million pounds, which represents an almost 12% decrease compared to last year's TAC.
Bering Sea Snow crab: Opening at noon on October 15th, the 2019/20 Bering Sea District Snow crab fishery total allowable catch is 34.019 million pounds. This represents a 23% increase from the 2018/19 season.
Bering Sea Bairdi: Because estimated mature male biomass in the eastern and western Bering Sea areas are below thresholds, Bering Sea Tanner crab (C. Bairdi) fisheries will be closed for the 2019/20 season.
Keyport is committed to delivering wild seafood at its greatest. Always wild-caught using responsible fishing practices, Keyport's seafood products are available through the finest restaurants and retailers nationwide.  Best-known for premium crab, our family-owned company is built upon five generations of innovation, long-standing supplier relationships and an unwavering passion and commitment to quality.
Visit our blog or follow us on Instagram, Facebook, YouTube and Twitter for news, updates from sea, beautiful crab photos and more!