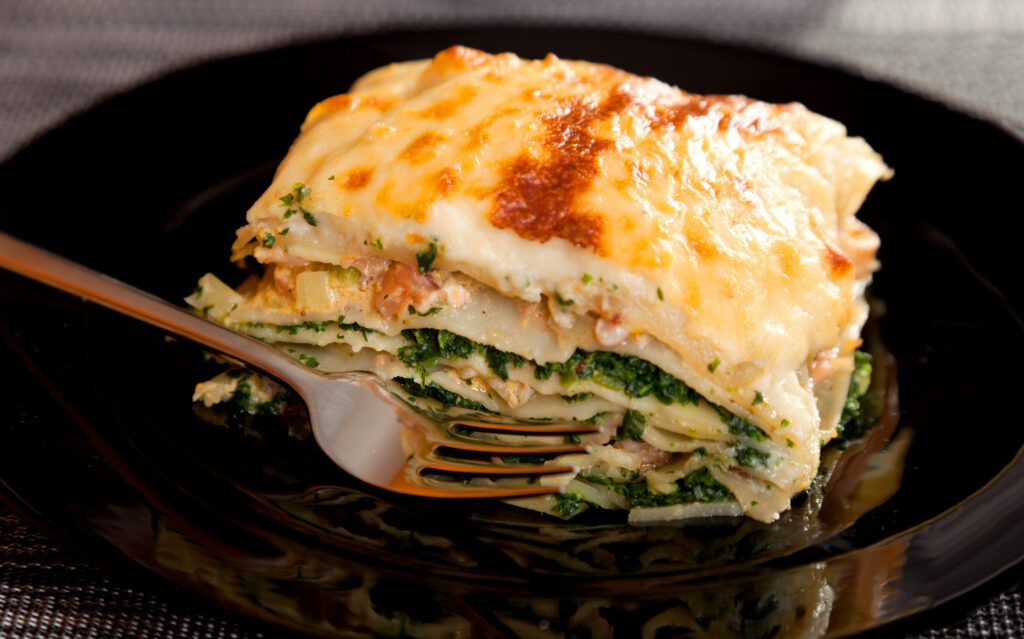 Ready to impress? This dinner-party-worthy seafood lasagna is a crowd pleaser!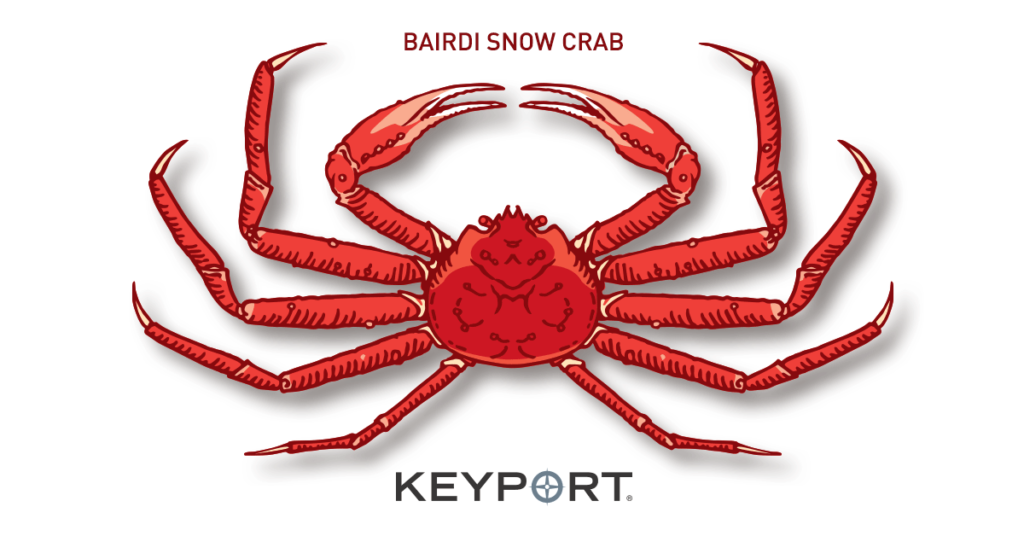 Alaska Snow crab has a very loyal following among crab lovers and chefs and is beloved for its extraordinarily long, easy-to-crack legs.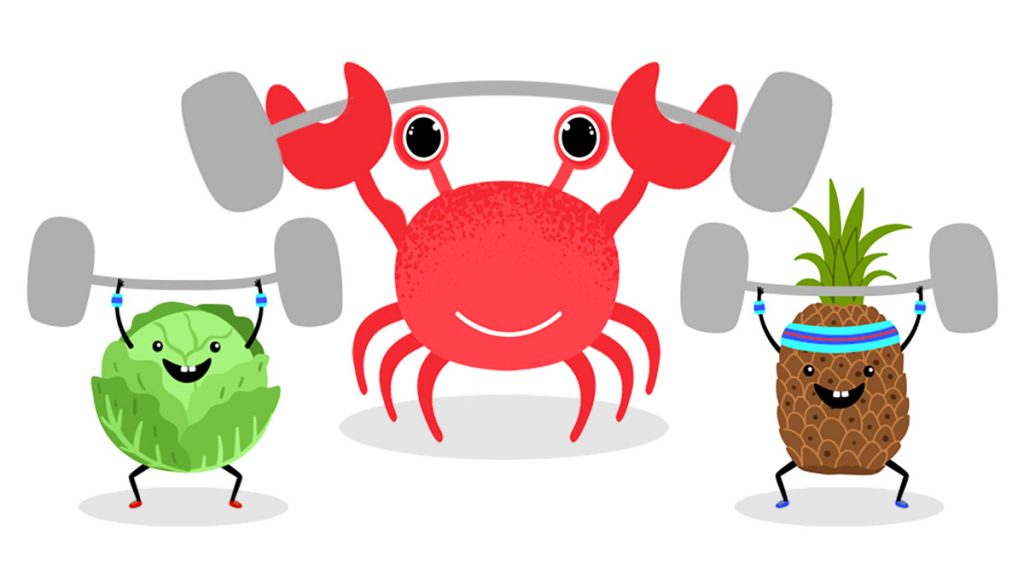 You likely know that King crab, Snow crab and Dungeness crab are among the most sought-after seafood items available. But did you know that these beloved crabs also have some powerful health benefits?